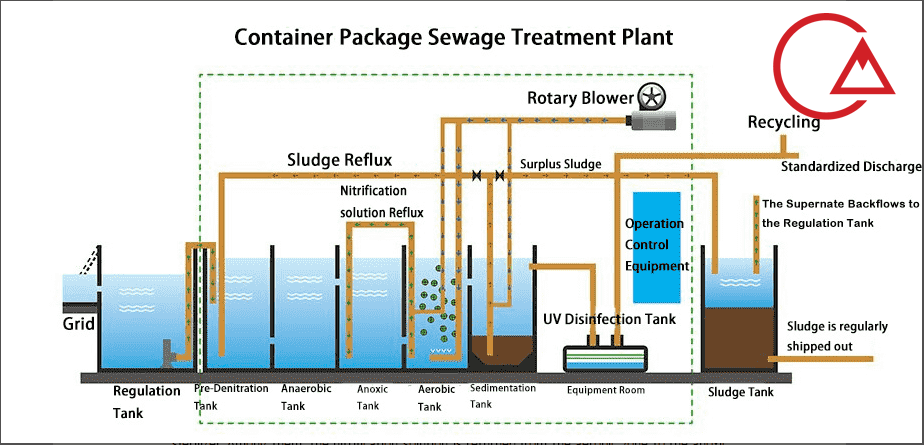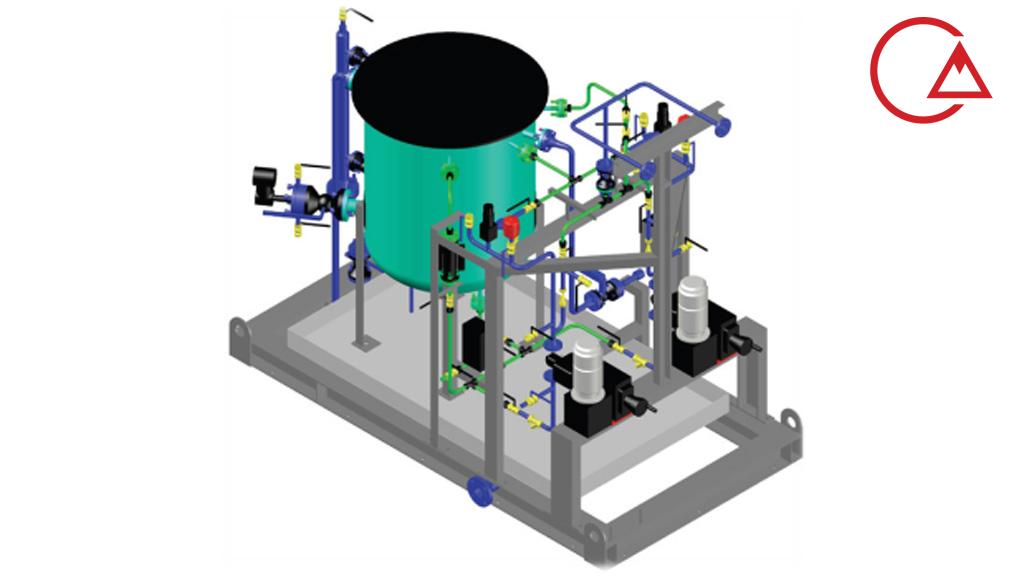 The biggest Chemical Injection Package ever built
Over 40 diaphragm pumps, 120 chemical injection points, over 3,000 valves and instruments, 18 chemical storage tanks –  biggest Chemical Injection Package ever is a sophisticated record project realized by the highly skilled engineers. The German manufacturer of world-class pumps invested 7,500 engineering hours to realize the 715 ton weighing package. The Chemical Injection Package with its enormous dimensions of 21 x 21 x 11 meters was a showcase project in terms of engineering as well as project management and organization.
Outstanding service around the clock
There for you when you need us: Our global commissioning and consultancy services are available 24/7. You'll have constant access to a qualified contact person who will take the time to give you expert advice on anything you need to know about.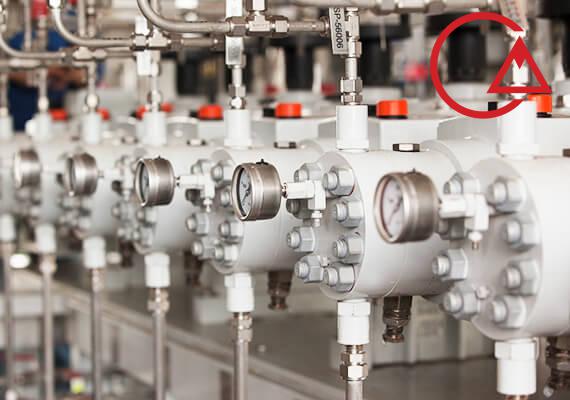 Production sites all over the world
We have a global network of branch offices and production centers. This allows us to ensure that your project will be implemented quickly and economically. Your local contacts are always close by and ready to offer you expert advice on any question.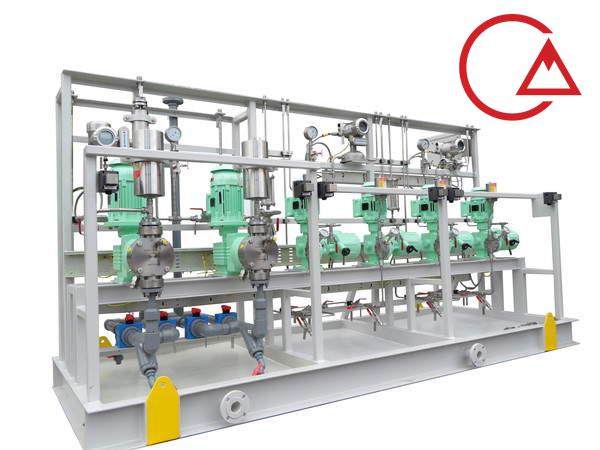 Methanol Injection Packages
Pump systems to prevent the formation of hydrates by injection of methanol, ethanol, LDHI or KHI
To avoid hydrate formation in pipelines, X-mas trees, umbilical's and export headers liquids like methanol, ethanol, LDHI or MEG are injected. For this application usually high pressure and high flowrate systems are used.
Systems usually designed for high pressures and high volumes
Simple accessibility and maintainability
Suitable for lean fluids
Because of the flammable and volatile character of these liquids, pressurized tanks with blanketing systems are commonly used for this application. The package further include reciprocating pumps, suction and discharge piping complete with valves and instrumentation. In view of the hazardous character of the fluids the reciprocating pumps have to be leak free, these can be either double diaphragm or plunger type. The piping is mostly high pressure piping with RTJ flanges or hub and clamp connections. For very large volumes plunger pumps with special seals are used; these are mounted on large base frames.
Specifications:
Pressures up to 1200 bar
Capacity adjustment by stroke length or pump speed
In accordance with API675, API674
Either double diaphragm or plunger leak free pumps are available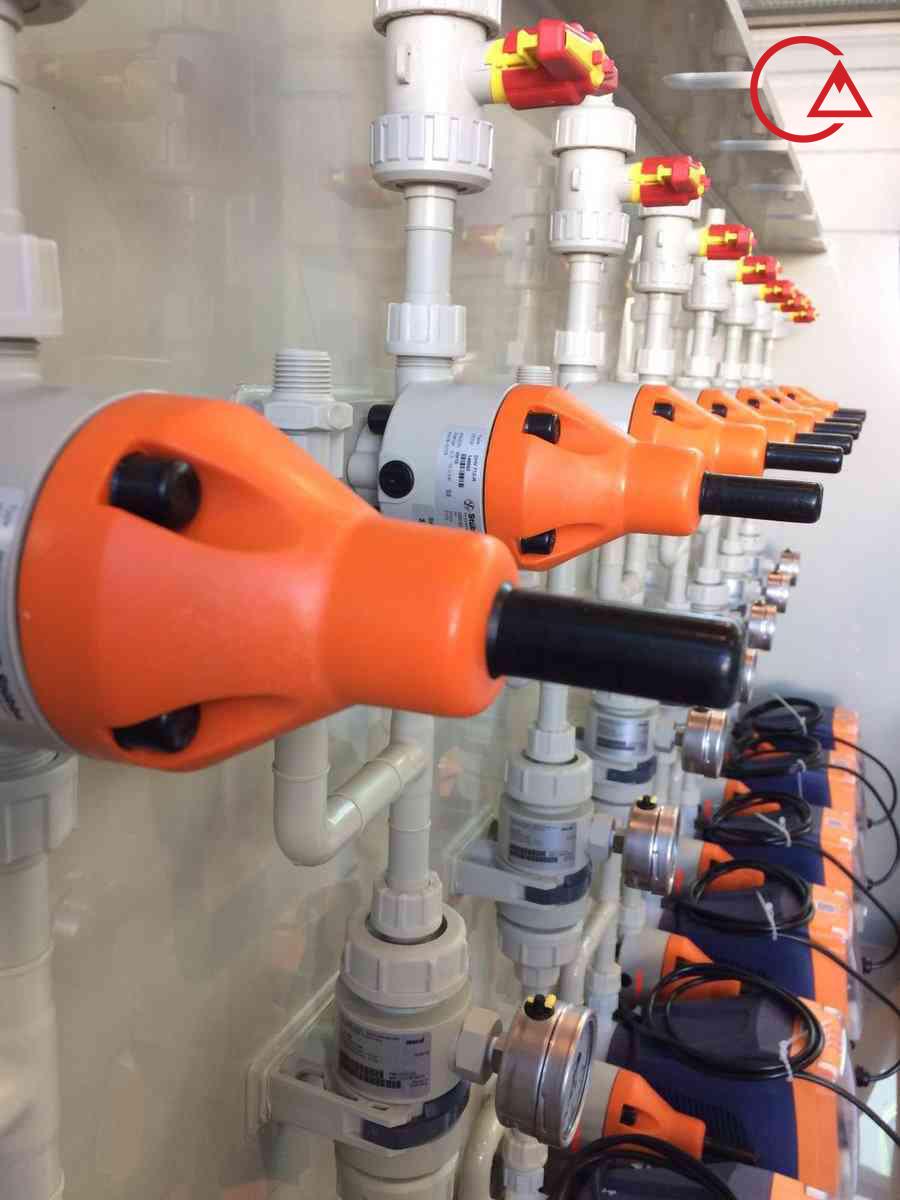 Over 60 years of industry experience
From the Arctic Circle to the Arabian desert: Virtually every oil and gas producer throughout the world puts its trust in systems. The enormous wealth of experience we have accumulated over more than 60 years in business allows us to provide expert advice and work with you to develop and implement the perfect solution for your needs.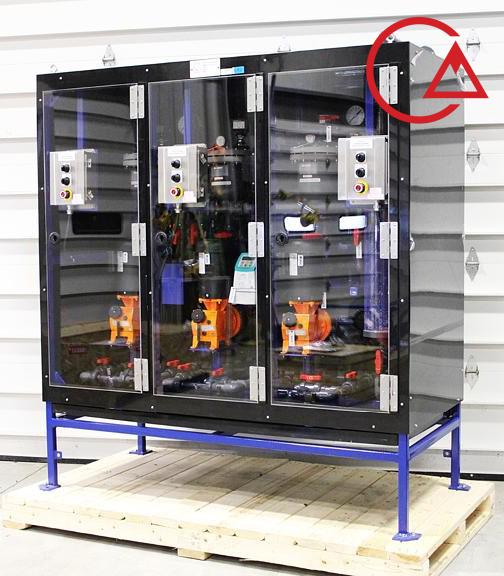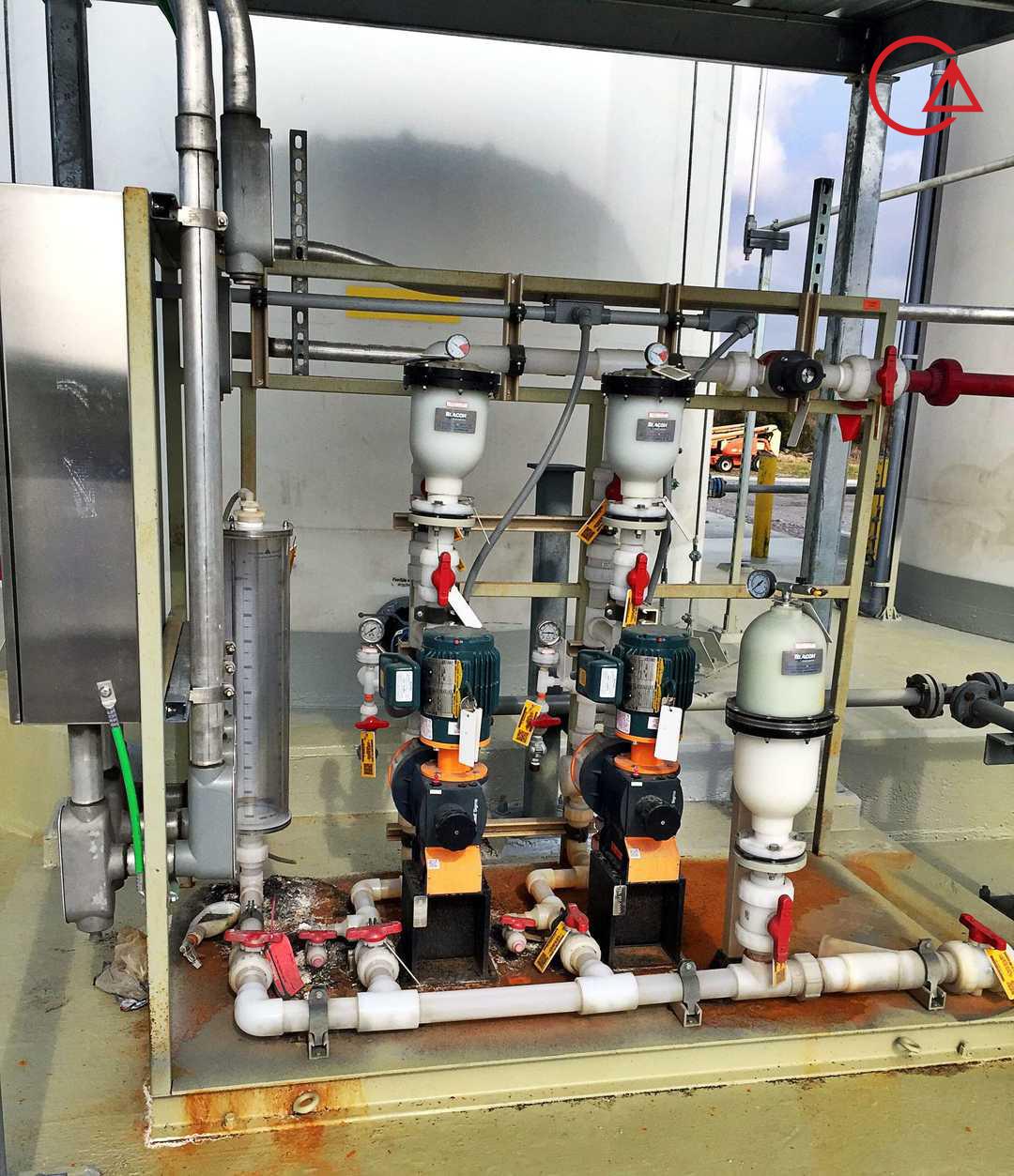 Reliable and accurate dosing of chemicals for the oil & gas and petrochemical industry
Standards & Certification
Our QA/QC systems meets ISO 9001:2015 and SCC*
Instruments according to latest requirements (IECEx)
Chemical injection pump packages are used for a wide range of chemicals and applications. A large part of these applications are to secure the production process by means of injection of small amounts of chemicals into the production well. Further these packages are also used in the petrochemical industry.
According to customer specifications
Suitable for viscous, corrosive or toxic liquids
For subsea, water treatment and topsides chemical injection
Fully integrated unit (including tanks, pumps, piping/tubing, valves, fittings, instrumentation and electrical components)
Simple accessibility and maintainability
The chemical injection packages are custom made and based on plunger or diaphragm type injection pumps. The motor of these pumps can be either electric-, air- or gas driven. The packages further consist of a multi compartment tank, suction- and discharge lines valves and instrumentation. The injection rate of the chemicals is adjustable by a variable pump stroke length or a frequency drive of the (electric) motor. The packages are based on customer specifications; compliant to specific requirements for FPSO's, TLP's, MOPU's and other on- and offshore installations.
pecifications
Accurate dosing with pressures up to 1200 bar
Capacity adjustment from 10 – 100%
In accordance with API675, API674
Double diaphragm pump heads with membrane rupture indication (gauge or transmitter)