Made by HELMKE
100 years of experience, etc. used in all over the world and maximum flexibility, the difference creates
Reliable, flexible, and from the warehouse.
Engines Standard 6 watt up to 500 kW.
Engines belly slider to environmental conditions challenging. Strong and efficient.
Expert Motors, explosion-proof. Products are custom made, copy, upgrade.
Fast conversion and delivery of machinery stock for certain situations, you
The identity of the electric motor Helmke هلمکه
Up to today, is owner operated
HELMKE, a company under the managing owner in its third generation.
When, in 1922, by Johann هلمکه was established, name HELMKE stands for propulsion, electric, with the highest quality.
Years of experience, spirit of innovation and a strong understanding of the needs of a wide range of industries, the core of our company.
Nowadays, drives HELMKE around the world are in use.
Image: Johann هلمکه., the founder of
From 1922 on. HELMKE for electric drives with the highest quality stand.
What solutions custom, engines, available in warehouses or testing centers high-performance system with full service: with the expertise and flexibility. the standards will determine our and your partner for projects on request we are.
Our company is based on the needs of you, the focus does – our solutions based on our experienced team and production facilities, and experiment with high-performance focused.
Our product portfolio to the size of our customers is diverse:
Our solutions based on the need for projects of any scale development and production, We – whether the drive replaced in the emergency service, 24/7, or Motor Complex 25 MW for heavy industry.
In HELMKE, etc. years of experience with strong understanding of the requirements of a wide range of industries correspond.
Drives HELMKE can be found around the world in the production of cement and petrochemical industries, in applications, air separation, etc. in mine, in the production of electricity or water treatment or by the producers of pulp and paper, metal, glass, and sugar found.
Wherever the solution, stable and affordable is needed, but also in locations sensitive to safety or public, challenging, water and air quality, "made by HELMKE" proves itself
Electric motor Helmke
The implementation of turnkey EPC projects, etc., project management, and testing
We offer:
Specialized knowledge of the market and the product as well as global access
The Expanse is vast, product, and version of the product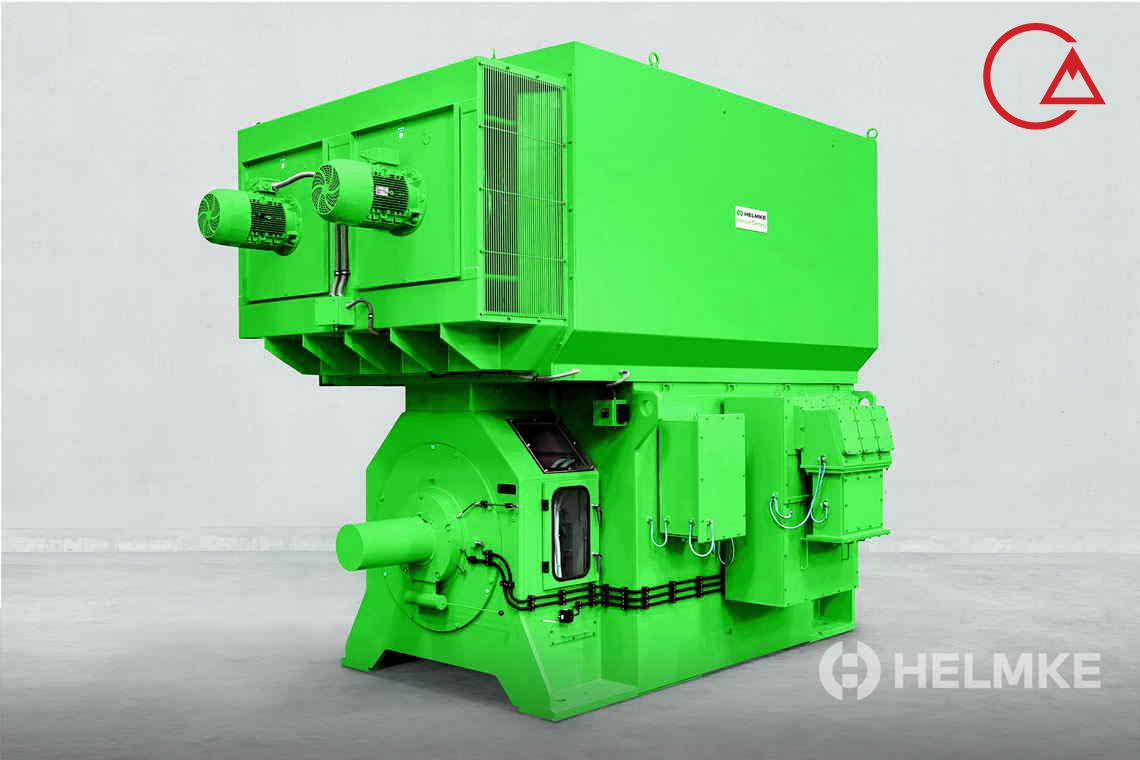 We care, we can:
In the case of commercial and technical solutions, we
To ensure a perfect being our solutions in accordance with customer specifications in the form of documentation and testing of custom
Systems, drive full electric Helmke
The implementation of turnkey EPC projects (engineering, planning, and setup)
Delivery and liability system based on customer specifications from a single source
Compartment, testing, loading and unemployed full-service
Sarstedt (Germany): 315 kW up to 5 MW
Pulversheim (France): 1.5 MW to 6 MW
Variation of the electric Helmke
Warehousing, strategic engines and spare parts, edit and deliver short-term
A wide range of bearings for engines, cage, squirrel and belly sliders
HS: 150 kW to 25 MW. 2.3 kV to 13.8 kV
NS: 6 watt or 1.6 MW; the 230 V to 690 V
Flexibility in equipment and the type of protection Ex db, ETC. Ex eb., the Ex pxb, etc. Ex ec (Ex nA), the Ex pzc)
Planning a stock based on the market analysis continuous
Assembly and modification of the components of the bearing for complete engines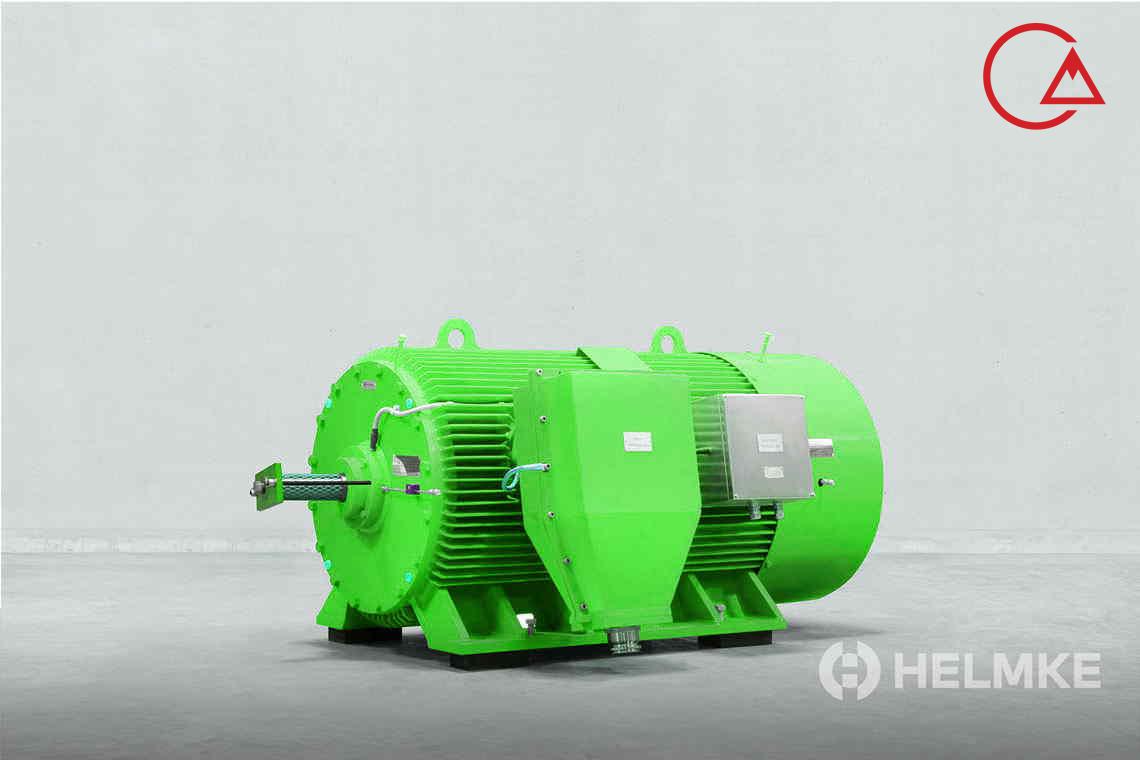 Positioning the market through storage, strategic engines special and unique:
All kinds of cooler and housing
Ready for use (core, multi-layer unopened)
Layout bearings (FAG & SKF)
Box terminal
Sensors and equipment
Save money and time
24-hour emergency service in all over the world
The development and production of engines, and individual needs-based, with specific needs
Team of the multinational consists of experienced engineers specializing in: custom design motors explosion-proof:
Ex db, ETC. Ex eb., the Ex pxb, etc. Ex ec (Ex nA), the Ex pzc
Cooling type and design according to customer's specifications
Replacement for replacement directly according to the requirements, particularly in connection with the promotion of the functional for the car, the large Phase:
For the needs of the specific drive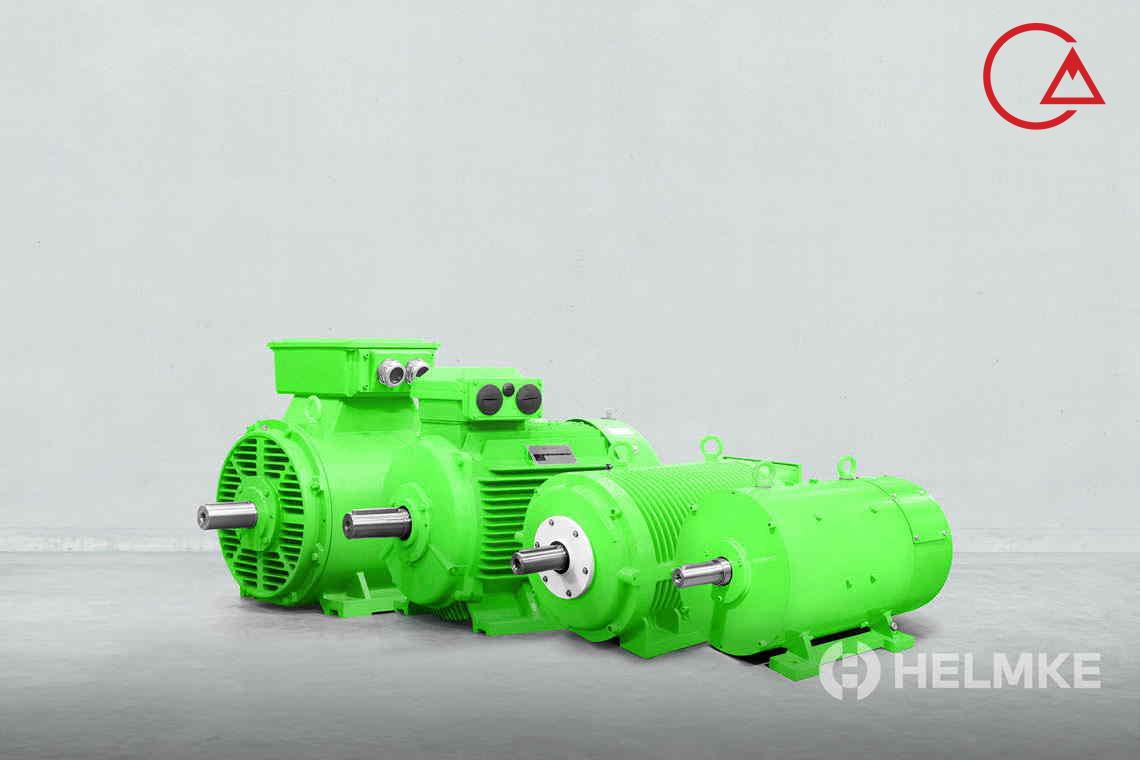 Here she is
Launched around the world, repair and maintenance services responsive
Repair and overhaul
Practical experience and excellent knowledge of
Save money and time
According to the plan, the quality of HELMKE., the partners workshop, qualified in all over the world
Services in all over the world
Launch worldwide
Speed and availability
Technical qualification
A wide variety of brands / makes and technologies relevant
Focus on the customer