Test racks to certify the perfomance data of process pumps
Hydro test
API 675 test
Performance test
Perfomance curve 30-60-100
Run test
Noise test
Vibration test
NPSHR test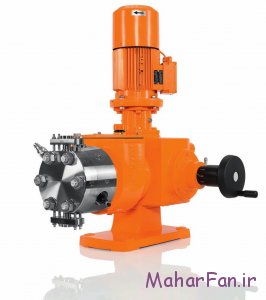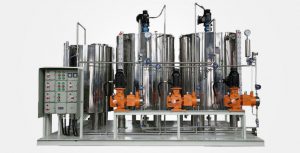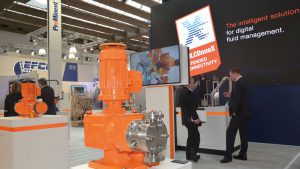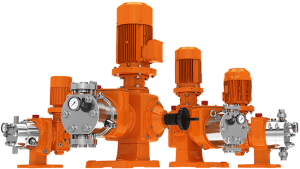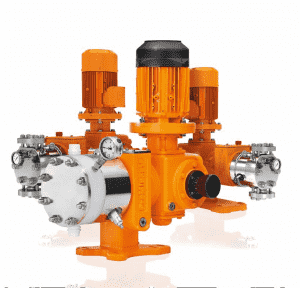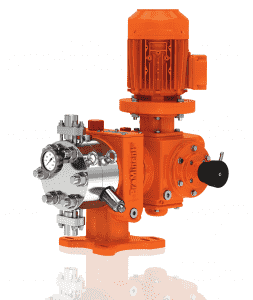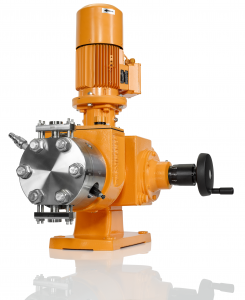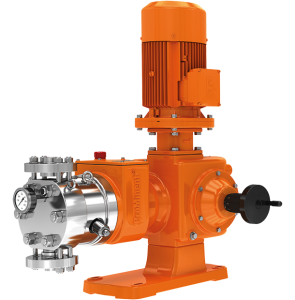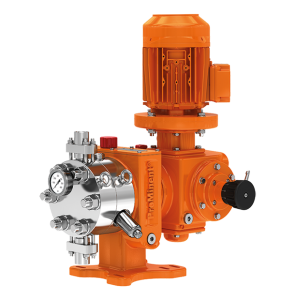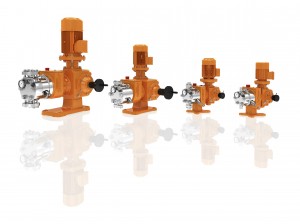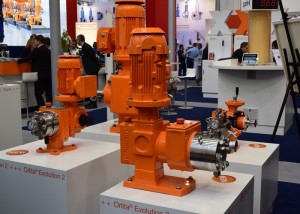 Downstream oil and gas tests
EUROLAB provides a comprehensive set of critical testing, inspection and certification services specifically to increase operational integrity,
improve performance and extend the life of operational refineries,
natural gas distribution facilities and petrochemical plants for downstream oil and gas customers. Designed, very experienced. It is equipped.
Downstream oil and gas tests
As a leader in laboratory and field-based materials description; Fatigue test; Failure mechanics; Critical evaluation of engineering;
By providing corrosion and coating tests on various metals, polymers and elastomers, as well as non-destructive inspection services and asset integrity support,
we provide full service to our customers who work in the field of downstream oil and gas as a whole. .
In addition
we have years of experience in assessing and improving the environmental impact of our oil, gas and petrochemical refinery operations,
thanks to the refinery site's environmental testing services, freshwater testing services, salt water and wastewater, and water bio-toxicity.
We ensure
that the materials and products we test, inspect and verify for customers are compatible, safe and appropriate to improve the reliability of refining and production and their assets,
minimize unplanned outages as well as Maximizing potential efficiency and environmental impact are refining activities. We reduce it
For questions and problems related to tests and downstream oil and gas services, you can contact our expert team and request an appointment.